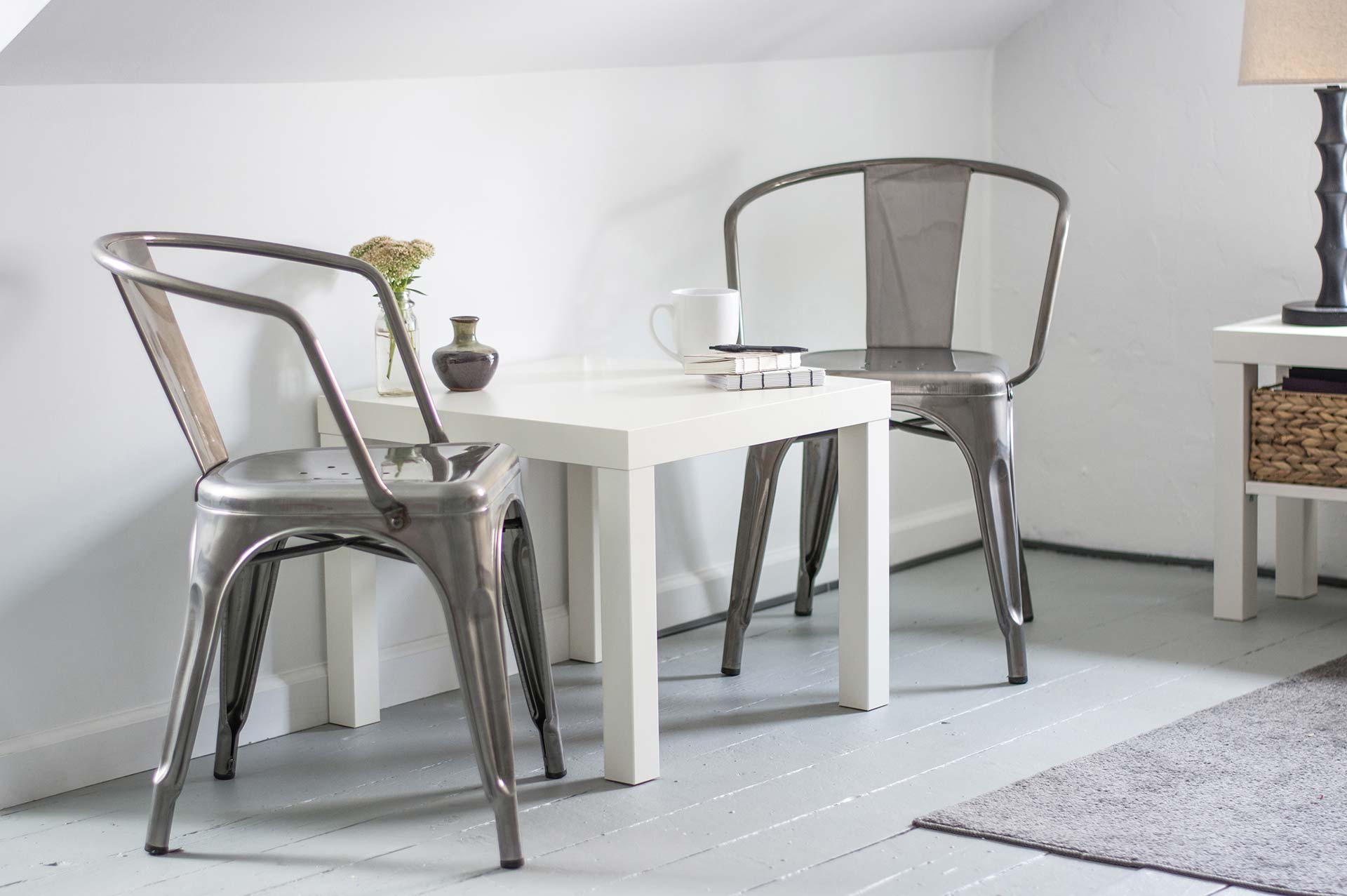 Verification Process
The Following "Credentialing" button will bring you through a series of questions. The questions are there to help authenticate you. Please be prepared to upload proof you are who you are. Examples of things you can use: Drivers License, work ID with picture, or another form of picture ID. Feel free to cover up other info on the ID with a piece of scrap paper, we really only need to see your name and photo.
Covering Costs
It turns out the cost of running an interactive site is more than one would imagine. We are not getting rich off these fees. These fees help to pay for continuing security services, monthly development/running of this website, 3rd party payment processing fees, even having these online forms that allow convenient registration have monthly and yearly fees. Heads up it costs about 2K a year to run this website. #youdontworkforfreeitturnsouttechpeopledonteither 😉
General Membership:
Yearly $10 membership to the website, with a lifetime membership to the Facebook group.
Helps cover above cost.
Allows for lifetime access to our Social Media (Facebook) closed community.
And one year access to restricted content on this WPWI website.
Next Steps...
This is a two-step process. Each step is SHORT.  
Once both are done we can approve you for access to the site. Please allow 48 business hours for turnaround time. 
NOTE: If you are NOT a woman and a physician, in the sense you finished medical school AND at least started residency, please do not apply, your application will be rejected. Refunds are not given to those who do not meet the criteria of being a women physician as described above.
Member and all User Terms of Service Agreement click HERE.
This is the second step of registration, it is required before you will have access to content.In this form you will be entering information we will use to double check you are credentialed as a woman who has finished medical school and at least started residency. #nocatfishersallowed